Earn(₹) While You Write....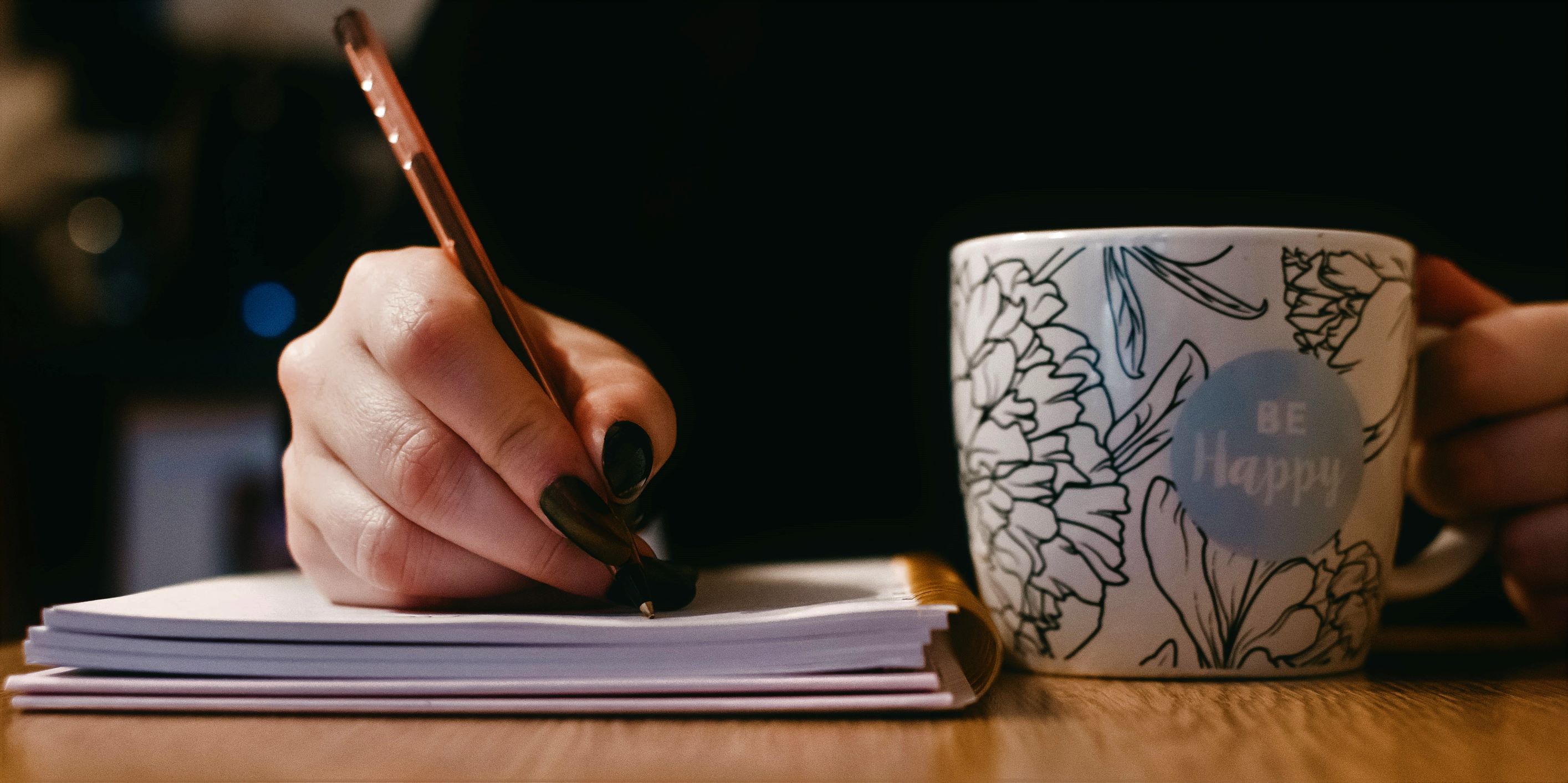 Hey Guys !

Do you have a writer inside ? Do you have passion of writing ?
SS But you have lot of questions in your mind like Where to write ?

How my content will reach audience ? Can I earn money through writing ?
Don't worry ! Here are the answers to all your questions...


We are providing you a platform where you can not only showcase your talent , reach your audience but also you can earn money(₹).

So, what are you thinking ?
Grab this golden opportunity now.

You are just few steps far from your earning. You just need to frame your thoughts into Post and Send us your Post in this Email Id - iamwriter@just4u.in

Selected Post with innovative and creative content will be published and money will be credited to your account.

Wait ! Wait Earning doesn't stop here , The Post which get maximum views will again earn you money as complimentary bonus.

Hurry up !
This is on First Come First Serve Basis.
Send us your Post now to start Earning (₹).

Preferred Language - English or Hindi.
For more details email at iamwriter@just4u.in

Click below to get more details...